Botox® Venice, FL
Are you feeling self-conscious about moderate or severe forehead lines, frown lines, or crow's feet that have worsened as you've aged? Unfortunately, aging is a part of life, and even with proper skincare, the signs of aging can continue to march on. Considering Venice Avenue Dermatology for Botox® in Venice, FL could make a significant difference in how you feel.
While regular aesthetician appointments and skin services such as peels and micro-needling can slow the process, other cosmetic procedures such as dermaplaning and BOTOX® are sometimes needed to maintain a youthful appearance. BOTOX® Cosmetic and injectable dermal fillers are both an FDA-approved solution that can dramatically improve the appearance of even severe lines and wrinkles.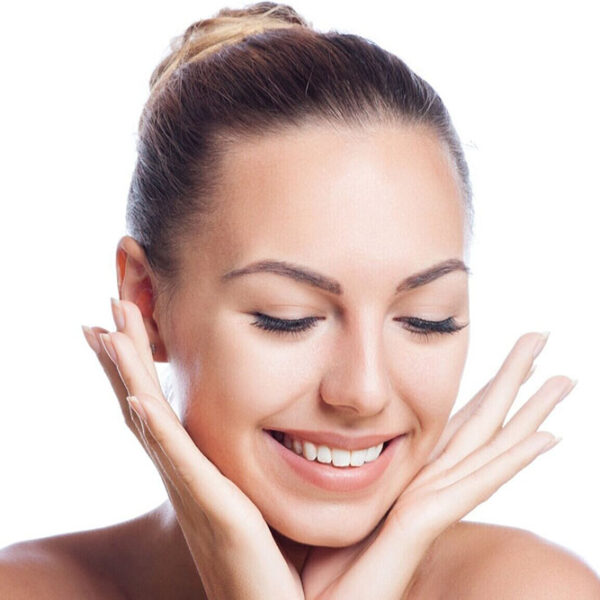 Botox® Cosmetic Venice, FL
BOTOX® Cosmetic is one of many cosmetic procedures dermatologists offer. BOTOX® Cosmetic is considered a non-invasive option that utilizes botulinum toxin to relax the muscles in the face, reducing facial wrinkles and fighting back the signs of aging.
If you're ready to start regaining your youthful looks and live in  Venice, South Venice, Nokomis, North Port, Sarasota, Bradenton, or any of the surrounding areas, contact the BOTOX specialists at Venice Avenue Dermatology to schedule your appointment today
What are the Benefits of BOTOX® Cosmetic?
Patients often choose BOTOX® Cosmetic because of the benefits it offers:
BOTOX® Cosmetic is non-surgical and administered during a regular office visit
There is no recovery time, so patients can return to their regular activity after an appointment
Administration of BOTOX® Cosmetic takes about fifteen minutes, so patients can often fit an appointment into a busy schedule.
Results last around three or four months, which means maintenance is predictable and minimal
Improvement is noticeable just a few days after the appointment
High-Quality Medical Care at Venice Avenue Dermatology
Choosing Venice Avenue Dermatology means a certified injection specialist will administer your treatment under stringent guidelines for care. They are not like medical spas that may have less qualified technicians performing the procedure. You can expect professional service and patient care that exceeds your expectations.
Why Choose Venice Avenue Dermatology?
We know there are many providers to choose from to address your rejuvenation needs. Because of this, we strive to provide our patients with top-of-line service for whichever procedure you request. When you choose Venice Avenue Dermatology for your Botox Venice Florida needs, you are choosing providers who are:
Board-certified: We ensure that your procedure is done effectively and with proper safety precautions.
Knowledgeable and experienced: Our providers stay on top of the latest trends in cosmetic procedures so we can help find the appropriate solutions for your specific needs.
Informative and helpful: We constantly research various skin conditions and skin cancers so that we know about any issues you may face and know how to identify warning signs that further investigation is needed.
Determined to keep you satisfied: At Venice Avenue Dermatology, our patient's comfort and satisfaction are our top priorities. We strive to provide you with a pleasant experience and results that leave you smiling.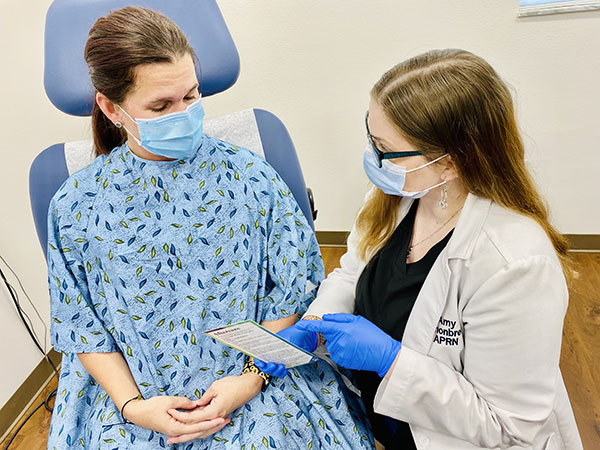 What is BOTOX® Cosmetic?
BOTOX® Cosmetic is a prescription medication approved by the FDA to improve the look of crow's feet, forehead lines, and frown lines in adult patients. BOTOX® Cosmetic is administered via intramuscular (IM) injection, which means your practitioner will inject the medication into the targeted muscles.
How Long Do BOTOX Injections Last?
You can expect results to last three to four months if you had moderate to severe frown lines before receiving treatment, but results can vary from one patient to the next. Your team at Venice Avenue Dermatology will help you plan for your unique circumstances and schedule appointments in advance to achieve your treatment goals.
How does BOTOX® Cosmetic Work?
Facial lines result from many factors, but one of the most significant contributors is the contraction of muscles when you frown, squint, or raise your eyebrows. BOTOX® Cosmetic works by temporarily reducing the activity of those muscles, visibly smoothing your skin.
How much does BOTOX cost in Florida?
You can expect to pay around $15 per BOTOX unit, with most treatments running between $350 and $600. The total cost will depend on your ultimate goals, such as reducing fine lines or frown lines and how many areas need treatment for the desired result.
How long does BOTOX® Cosmetic take to work?
Many patients see a visible change just one to two days after receiving treatment, but most won't see a  final result until up to two weeks after your appointment. We recommend patients schedule their BOTOX® Cosmetic treatment at least thirty days before any special event to ensure their best results.
What Type of Wrinkles does BOTOX Address?
BOTOX is one of the top options for removing wrinkles and providing a more youthful overall appearance. It works well on almost any type of fine or deep wrinkles caused by repeated facial movements. Botox is the ideal treatment option for vertical brow lines, crow's feet, and worry lines. In some cases, BOTOX can even soften static wrinkles and lines caused by sun damage.
How Many Units of BOTOX Do I Need?
The number of units varies greatly depending on how many areas are treated during your visit. On average, patients need 30-50 units.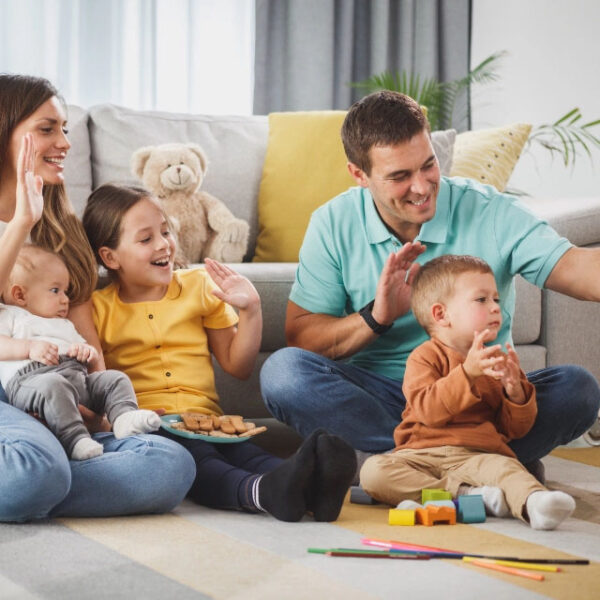 Does BOTOX Treatment Hurt?
Though there can be some mild discomfort with BOTOX treatment, most patients report it as minimal. The area is often numbed with an ice pack or topical anesthetic before treatment, and the process uses smaller needles.
Is There Any Downtime After the Procedure?
There is no required downtime after BOTOX treatment though you will be advised to refrain from rubbing the area directly after treatment and to stay upright and avoid any stressful activity for the next several hours.  It is also recommended to avoid drinking large quantities of alcohol after treatment as it can increase swelling.
What Is the Best Age for BOTOX Treatment?
BOTOX can work for patients of any age. When patients are in their 20s and 30s, it can help prevent deep wrinkles formation. When a patient is in their 40s and older, it can be used to smooth out fine lines and soften deeper creases. No matter what age you are, BOTOX can provide you with the youthful look you desire.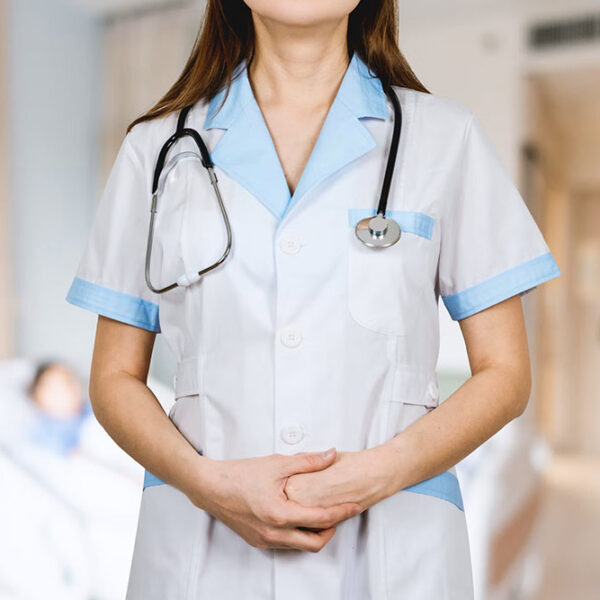 Can I Get Fillers With Your BOTOX Treatment?
Yes, you can get dermal fillers, such as Juvederm, Radiesse, and Restylane at the same time you have your BOTOX treatment. They both contain different primary ingredients. BOTOX contains neuroprotein, and dermal fillers use hyaluronic acid. Having two different primary ingredients means they can be used simultaneously but not in the same area. Some patients also request these products to fill their lips and improve their facial contour.
Schedule a Botox Cosmetic visit in Venice Florida with our Certified Professionals
Ready to move the dial backward by virtually erasing your moderate or severe forehead lines, crow's feet, and frown lines? Schedule your Botox Venice Florida consultation by filling out a contact form at Venice Avenue Dermatology today.