BOTOX® Cosmetic Venice, FL
Are you feeling self-conscious about moderate or severe forehead lines, frown lines, or crow's feet that have worsened as you've aged? BOTOX® Cosmetic is an FDA-approved solution that can dramatically improve the appearance of even severe lines and wrinkles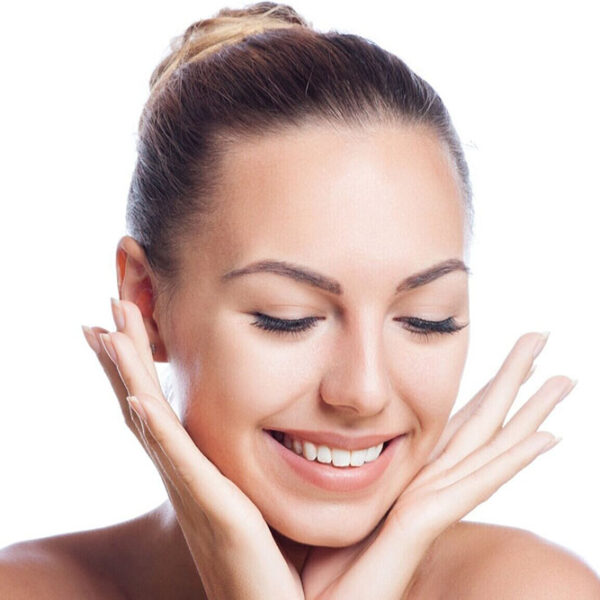 High-quality medical care at Venice Avenue Dermatology
Choosing Venice Avenue Dermatology means your treatment is administered by a certified injection specialist in a medical practice that meets stringent guidelines for care. You can expect professional service and patient care that exceeds your expectations, every single time.
What are the benefits of BOTOX® Cosmetic?
Patients often choose BOTOX® Cosmetic because of the benefits it offers:
BOTOX

®

Cosmetic is non-surgical and is administered during a regular office visit

There is no recovery time, so patients are able to return to their regular activity after an appointment

Administration of BOTOX

®

Cosmetic takes about fifteen minutes, so patients are often able to fit an appointment into a busy schedule

Results last around three or four months, which means maintenance is predictable and minimal

Improvement is noticeable just a few days after the appointment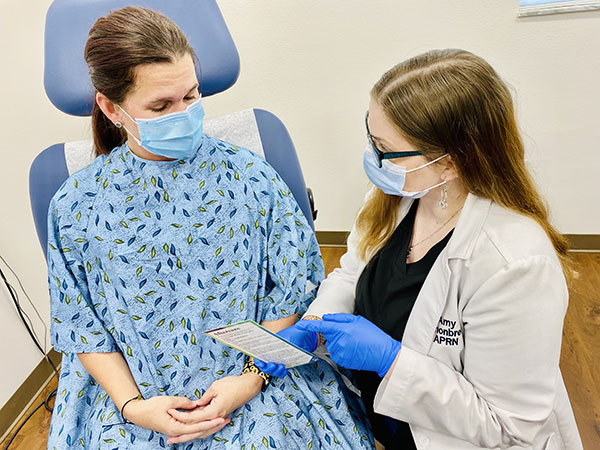 What is BOTOX® Cosmetic?
BOTOX® Cosmetic is a prescription medication approved by the FDA to improve the look of crow's feet, forehead lines, and frown lines in adult patients. BOTOX® Cosmetic is administered via intramuscular (IM) injection, which means your practitioner will inject the medication into the targeted muscles.
How does BOTOX® Cosmetic work?
Facial lines are the result of a number of factors, but one of the most significant contributors is the contraction of muscles when you frown, squint, or raise your eyebrows. BOTOX® Cosmetic works by temporarily reducing the activity of those muscles, visibly smoothing your skin.
How long does BOTOX® Cosmetic last?
You can expect results to last three to four months if you had moderate to severe frown lines prior to receiving treatment, but results can vary from one patient to the next3. Your team at Venice Avenue Dermatology will help you plan for your unique circumstances and schedule appointments in advance to achieve your treatment goals.
How long does BOTOX® Cosmetic take to work?
Many patients see a visible change just one to two days after receiving treatment, but you won't see your final result until up to two weeks after your appointment2. We recommend patients schedule their BOTOX® Cosmetic treatment at least thirty days before any special event to ensure their best results.
How many units of BOTOX® Cosmetic do I need?
On average, patients need 30-50 units. This varies greatly depending on how many locations are treated at the time of your visit.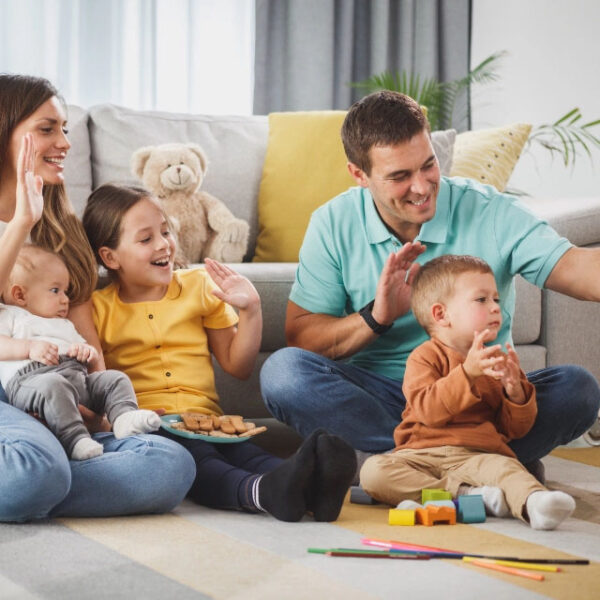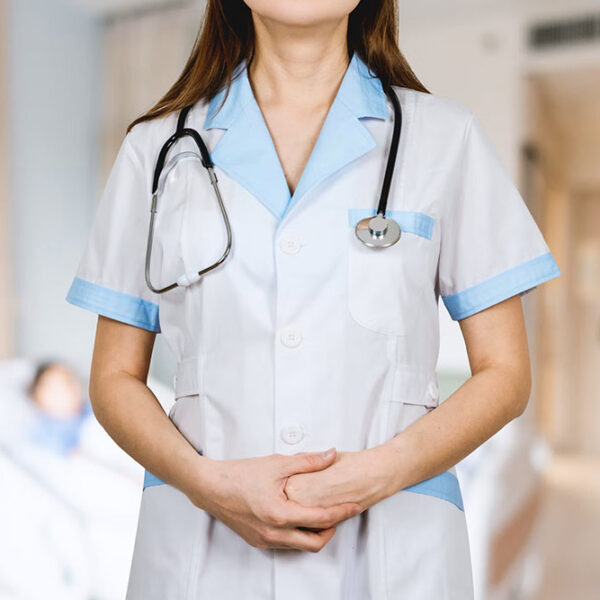 What can I expect during my BOTOX® Cosmetic appointment?
During your consultation appointment, we'll help you understand what to expect when you come to Venice Avenue Dermatology for BOTOX® Cosmetic treatment. To answer some of the most frequent questions we receive, the procedure is typically done in around fifteen minutes depending on the number of areas being treated, and the injections feel like a little pinch. A topical anesthetic can be used to numb the skin before beginning treatment if you're worried about discomfort.
Ready to move the dial backward by virtually erasing your moderate or severe forehead lines, crow's feet, and frown lines? Schedule your free consultation (subject to limitations) by filling out a contact form at Venice Avenue Dermatology today.