Micro-Needling Venice, FL
If you, like many patients, are hoping to improve the appearance of your skin without surgery or other invasive procedures, microneedling (sometimes spelled micro-needling) may be the right option for you. Microneedling leverages your body's own healing process to heal your skin from the damage caused by aging, sun exposure, acne, and more, making it a relatively natural solution for skin imperfections.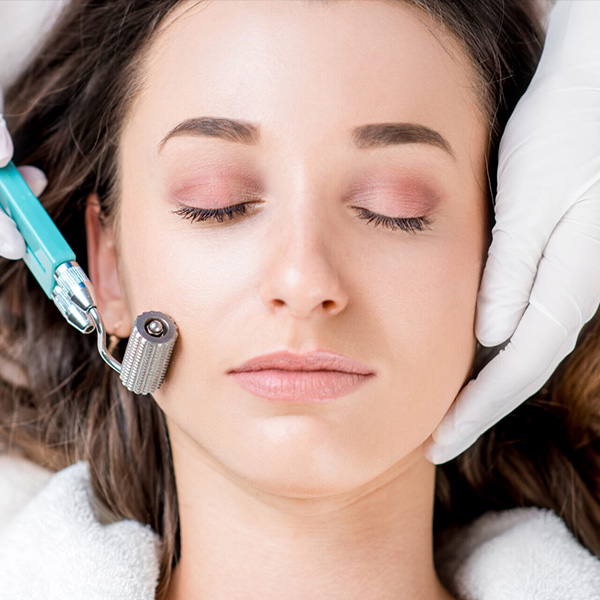 Cosmetic Dermatology in a Clinical Setting
Those seeking treatment administered by a certified esthetician in a state-of-the-art medical office will find that Venice Avenue Dermatology checks all of the boxes. When you choose our providers, you can expect unparalleled proficiency, professionalism, and courtesy from beginning to end.
What is Microneedling?
Microneedling is a minimally invasive procedure that involves pricking the skin with hundreds of tiny or "micro" needles while the skin is numb, triggering the natural production of elastin and collagen. This additional elastin and collagen improves the texture of your skin, increases fullness, and promotes healing of scars and other skin problems.
What are the Benefits of Microneedling?
Microneedling is a versatile skin care treatment, offering a wide variety of benefits. Microneedling can:
Reduce the appearance of fine lines and wrinkles

Help improve the appearance of acne scars and other scars that aren't raised

Increase the elasticity of your skin, making you look more youthful

Make your pores look smaller by plumping the skin around the pores

Give topical products better access to the deeper layers of your skin

Improve the efficacy of acne medications and treatments

Reduce inflammation in patients with rosacea
Unlike many other treatment options, microneedling is safe for patients with hyperpigmentation or melasma1.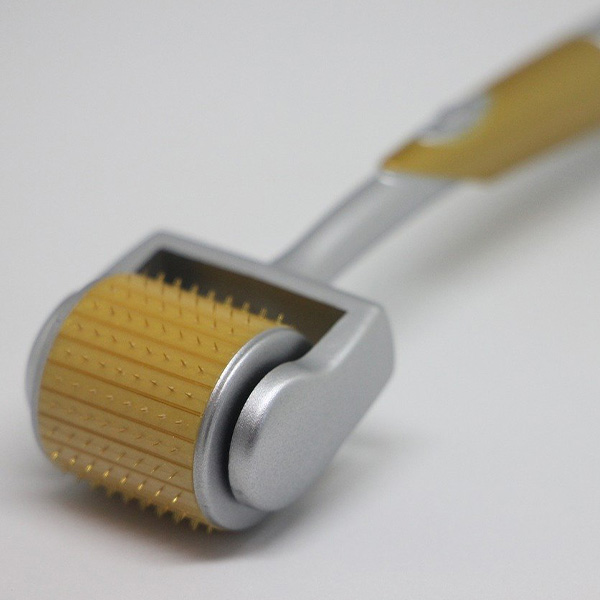 How Does Microneedling Work?
When your skin is injured, your body goes into healing mode. One component of what we call "healing mode" is the increased production of certain proteins that are known to fill and plump the skin, heal scarring, brighten your skin, and reverse the signs of aging. Microneedling works by mimicking an injury to your skin and setting in motion the body's natural healing process.
What Does Microneedling Do?
Microneedling stimulates your body to produce elastin and collagen, essential making its own medicine to heal and reverse the signs of aging.
How Many Microneedling Treatments are Needed?
Some patients only need one or two treatments, but the average patient will achieve their desired result after four or five microneedling sessions. During your consultation appointment, we'll help you understand what your treatment plan might look like, including the number of sessions you can expect.
How Much Does Microneedling Cost?
The cost of microneedling varies depending on a number of factors, but most patients pay less than $500 for their microneedling session.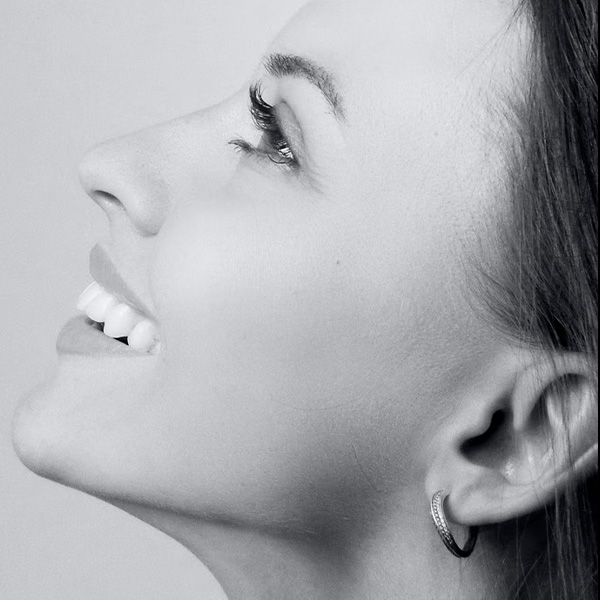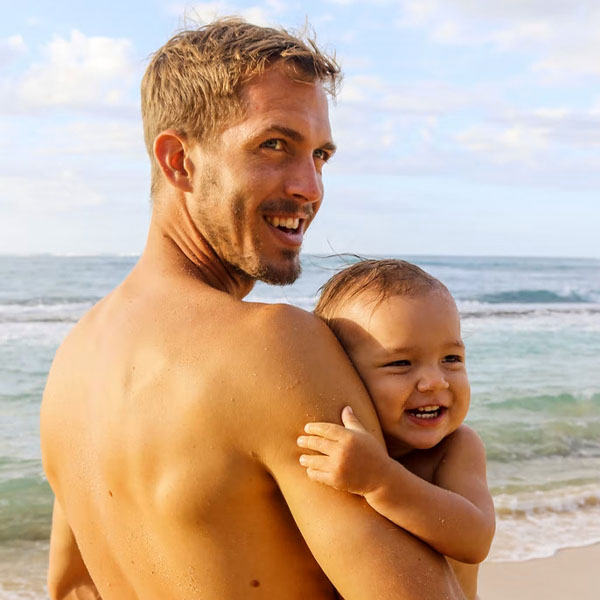 What Are the Expected Results of Microneedling?
You can expect plumper, more youthful skin that lasts for up to 12 weeks after your microneedling treatment. Some patients also notice an improvement in the tone and texture of their skin and a reduction in the visibility of scarring.
How Long Before I See the Results After Microneedling?
Most patients notice improvement right away and achieve their best results 2-4 weeks after their appointment. Your team at Venice Avenue Dermatology can help you understand what to expect.
If you're ready to learn more about microneedling and find out whether it might help you achieve your treatment goals, call Venice Avenue Dermatology or complete a contact form online today. We'll be in touch with you soon to schedule your consultation appointment.