Microneedling
Is your skin not making its best first impression? Do you suffer from skin tone variations, pigmentation, sun damage, large pores, acne scars, or stretch marks? Or maybe you just wish to reduce fine lines and give your aging skin a more youthful appearance. While you may not be able to turn back time, you can turn back the clock when it comes to its effects on your skin, with microneedling.
Microneedling is a skin resurfacing procedure that produces results similar to chemical peels. While peels remove the outer or deeper layers of skin microneedling uses a process that triggers the production of new collagen, improving elasticity and skin tone while erasing the damage of many skin conditions. In fact, microneedling is so effective at stimulating the underlying skin that it is sometimes used to treat certain types of hair loss, such as alopecia.
If you live in Venice, South Venice, Nokomis, North Port, Port Charlotte, Murdock, Englewood or Punta Gorda, Florida, or surrounding areas and are ready to have your skin make the first impression you always wanted it to, contact the dermatologists at Venice Avenue Dermatology today to schedule your consultation.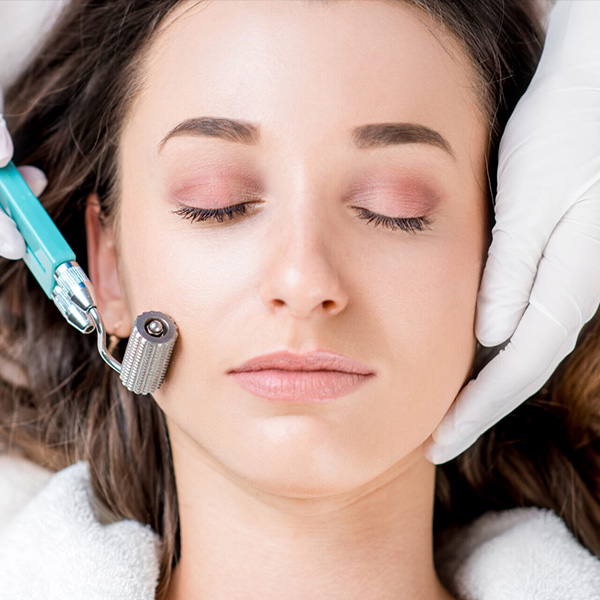 Micro-Needling Venice, FL
If you, like many patients, are hoping to improve the appearance of your skin without surgery or other invasive procedures, microneedling (sometimes spelled micro-needling) may be the right option for you. Microneedling leverages your body's healing process to heal your skin from the damage caused by aging, sun exposure, acne, and more, making it a relatively natural solution for skin imperfections.
Cosmetic Dermatology in a Clinical Setting
Those seeking treatment administered by a certified esthetician in a state-of-the-art medical office will find that Venice Avenue Dermatology checks all boxes. When you choose our providers, you can expect unparalleled proficiency, professionalism, and courtesy from beginning to end.
Why Choose Venice Avenue Dermatology?
We know there are a lot of medical aestheticians and skin rejuvenation specialists to choose from, and we work hard to be the top dermatologist facility to address all skin needs, no matter your skin type. We pride ourselves on our service, expertise, and constant desire to learn. Whether your visit is for eczema treatments, fillers, Botox, dermaplaning, or microneedling, our staff is here to provide superior service and results that will leave you glowing inside and out. At Venice Avenue Dermatology:
We provide our patients with board-certified practitioners who know how to perform each procedure safely and effectively.
We have a staff that is staying up-to-date on the newest procedures so that we can provide our patients with solutions to all their skin care needs.
We have your satisfaction as our top priority. Our goal is to treat your skin issues and conditions so that you can look as great as you feel.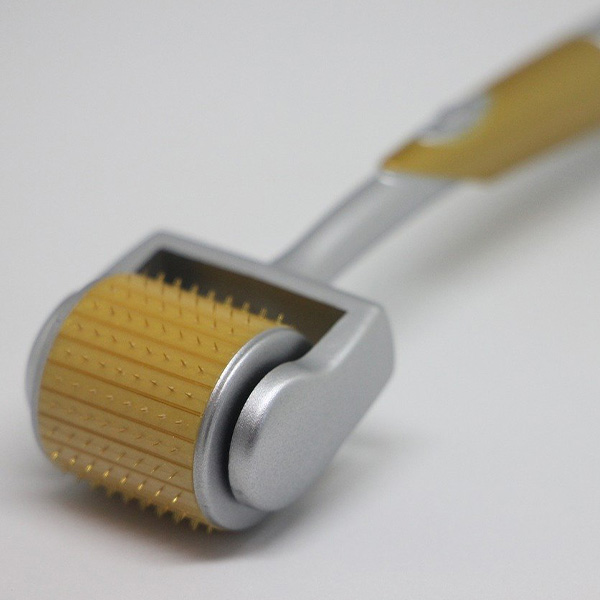 Microneedling Benefits
Microneedling is a versatile skin care treatment, offering a wide variety of benefits. Microneedling can:
Reduce the appearance of fine lines and wrinkles
Help improve the appearance of acne scars and other scars that aren't raised
Increase the elasticity of your skin, making you look more youthful
Make your pores look smaller by plumping the skin around the pores
Give topical products better access to the deeper layers of your skin
Improve the efficacy of acne medications and treatments
Reduce inflammation in patients with rosacea
Unlike many other treatment options, microneedling is safe for patients with hyperpigmentation or melasma1.
What is Microneedling?
Microneedling also called collagen induction therapy, is a minimally invasive procedure that involves pricking the skin with sterilized  tiny or "micro" needles while the skin is numb, triggering the natural production of elastin and collagen. This additional elastin and collagen improves the texture of your skin, increases fullness, and promotes the healing of scars and other skin problems.
How Does Microneedling Work?
When your skin is injured, your body goes into healing mode. One component of what we call "healing mode" is the increased production of certain proteins that are known to fill and plump the skin, heal scarring, brighten your skin, and reverse the signs of aging. Microneedling works by mimicking an injury to your skin and setting in motion the body's natural healing process.
What Does Microneedling Do?
Microneedling stimulates your body to produce elastin and collagen, essential for your skin's regrowth and healing which aid in reversing the signs of aging.
What Happens During a Microneedling Treatment?
Before your microneedling treatment begins, a topical numbing cream will be applied to make the procedure more comfortable. Then a microneedling device, which uses tiny needles, will create small punctures stimulating collagen production and the production of elastin. The treatment will take about  30 minutes to complete, depending on the size of the treatment area. It may take up to  40  minutes for the full effect of the numbing cream to work.
How Many Microneedling Treatments are Needed?
Some patients only need one or two treatments, but the average patient will achieve their desired result after four or five microneedling sessions. During your consultation appointment, we'll help you understand what your treatment plan might look like, including the number of sessions you can expect.
What are the Expected Results of Microneedling?
You can expect plumper, more youthful skin lasting up to 12 weeks after your microneedling treatment. Some patients also notice an improvement in the tone and texture of their skin and a reduction in the visibility of scarring.
Microneedling Versus Dermarolling
If you have heard of microneedling, you have likely heard of dermarolling. Dermarolling is a home microneedling procedure done using a wheel that pricks the skin of the epidermis. Microneedling is a more involved procedure that can be used to reach as deep as the dermis, helping to address serious skin issues such as sun damage and pigmentation. Treatments for home use slightly improve skin texture but are not as successful at improving the skin look and helping skin conditions as professional microneedling.
How Long before I see the results after microneedling?
After the skin has healed, many  patients notice improvement right away and achieve their best results 2-4 weeks after their appointment. Your team at Venice Avenue Dermatology can help you understand what to expect.
If you're ready to learn more about microneedling and find out whether it might help you achieve your treatment goals, call Venice Avenue Dermatology or complete a contact form online today. We'll be in touch with you soon to schedule your consultation appointment.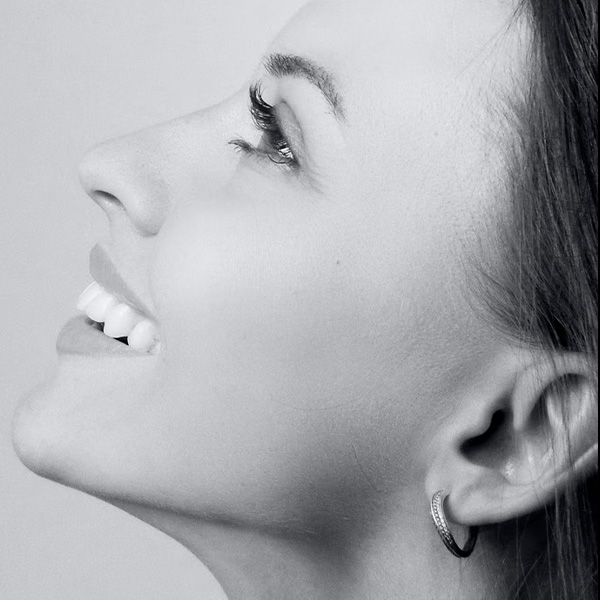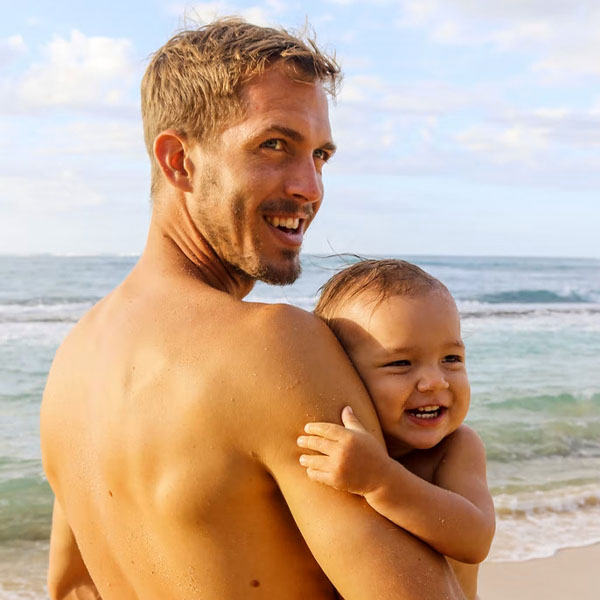 Are there Side Effects to Microneedling?
While there are few side effects to microneedling, there are some things you are likely to experience post-treatment. After treatment, your skin will be flushed and red, which will usually begin to fade the next day and typically disappear in about 48 hours. Swelling is also likely to occur on the first day after treatment. Some but not all people may experience a period of breakouts and dry skin in the few days immediately after treatment. In general, the downtime associated with microneedling is significantly less than other cosmetic procedures.
How do You Care for Your Skin After Microneedling?
Following the correct steps after your microneedling procedure will help ensure that you get the most out of this skin rejuvenation procedure. You will be given detailed instructions to follow during the healing process. You should avoid activities that induce sweating for 72 hours after the procedure. Retinol and vitamin C serums should also be avoided for 48 hours.
Within three to four days after the procedure, you should be able to use your regular cleansing products and moisturizer. You should also continue to wear sunscreen to preserve the procedure's benefits as long as possible.
See How Microneedling can Improve Your Skin Today
Ready to enjoy improved skin tone, fewer fine lines, and a more youthful and vibrant look to your skin? Contact Venice Avenue Dermatology or fill out our contact form today to schedule your consultation.