Cosmetic Dermatology
At Venice Avenue Dermatology we want you to look and feel beautiful. Our licensed medical aesthetician works hand in hand with our medical staff to customize treatments and best meet the needs of each individual patient. Call to schedule a consultation.
Are you feeling self-conscious about moderate or severe forehead lines, frown lines, or crow's feet that have worsened as you've aged?
Glycolic/Salicylic/Fusion
A variety of chemical peels are available based on your skin type and skin care goals. Not just for targeting dark spots, fine lines and wrinkles, this is a great treatment for acne, too. Let our aesthetician help discover which one is best for you.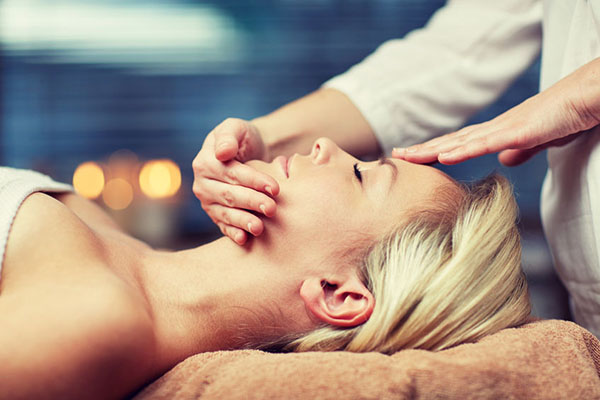 Extraction Facial
A customized facial designed to clear clogged or compacted pores. Milian cysts, pustules and pimples can also be extracted, depending on depth.
Hydro-Refining Facial
A clinically advanced, time saving treatment that softens fine lines while it plumps and firms. This multi-step procedure evens out skin tone and feeds the skin a nutritious cocktail of vitamins and peptides.
Have you noticed changes in the appearance of your skin as you age that leave you feeling less vibrant and youthful than you'd like to feel?
A minimally invasive rejuvenating procedure designed to stimulate collagen production. Targets skin tone and texture. Decreases appearance of large pores and improves burns and scars.