Cosmetic Dermatology
Skin is the body's largest organ and a complex one. It requires special care to look and feel its best. Cosmetic dermatology provides skin care services that help you feel good about your appearance.
Our professionals customize each cosmetic procedure to ensure the patient gets the look they want while keeping their skin healthy. In addition, we provide services that help rejuvenate the skin, balance pigmentation, reverse aging, and remove imperfections.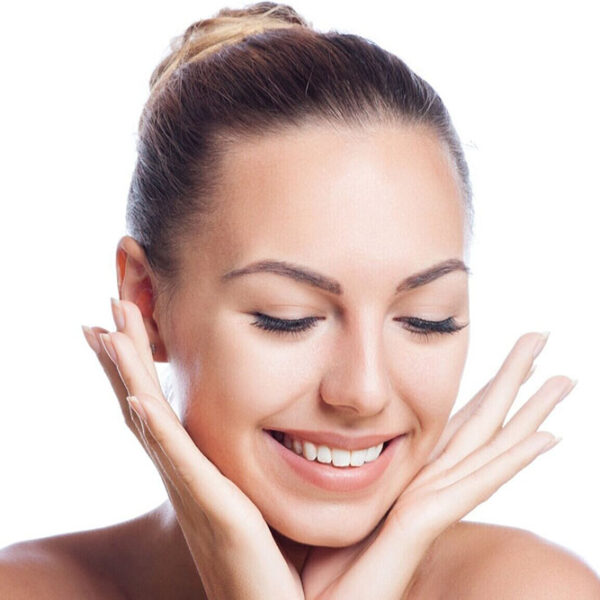 What Is a Cosmetic Dermatologist?
A cosmetic dermatologist is a medical doctor that specializes in cosmetic skin care. They do everything a dermatologist can but focus more on the skin's health and appearance.
A cosmetic dermatologist offers cosmetic treatments that enhance skin's natural beauty, rejuvenate it and repair minor imperfections, including the effects of aging, scars, lesions, unwanted hair, and other skin concerns.
What Does a Cosmetic Dermatologist Do?
They are medical doctors who specialize in cosmetic treatments of the skin. As medical doctors, they undergo years of surgical and medical training to meet the patient's needs and continue their education to stay current on innovative procedures in skincare
Our professionals train in aesthetic techniques such as:
Botox or Xeomin Injection

Laser treatments 
The goal is skin rejuvenation. As medical doctors, they can also diagnose and treat diseases and conditions that affect the skin, such as skin cancer and acne. Anything a medical dermatologist treats, a cosmetic one can, as well. They just offer additional treatment options that focus on improving the look and feel of your skin.
What's the Difference Between a Dermatologist and a Cosmetic Dermatologist?
The skin is a unique organ because of its constant exposure to environmental stressors such as the sun's UV rays. Because of this, skin is susceptible to disease and visible damage. It also is impacted by the natural effects of aging. A strictly medical dermatologist deals primarily with disorders of the skin, such as skin cancer, and not cosmetic procedures.
A cosmetic dermatologist has additional expertise. Their focus is on aesthetic enhancements of the skin. They offer services that reduce skin degradation and enhance its beauty. To have the title of a cosmetic dermatologist, though, they have the same medical education as a clinical dermatologist but also train to master certain skin technologies and treatments.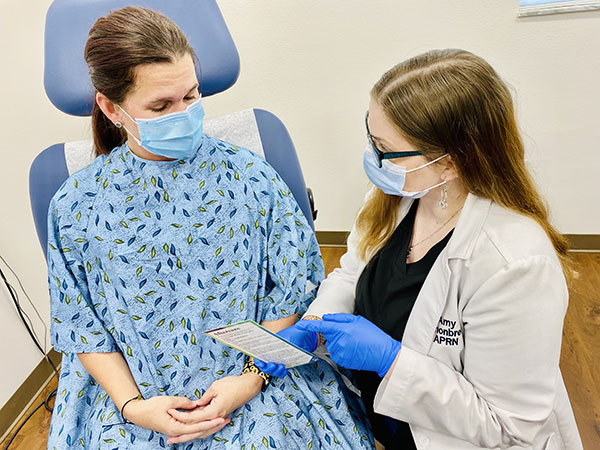 A dermatologist is a medical doctor that specializes in treating conditions that affect the skin. However, a cosmetic dermatologist like the healthcare professionals at Venice Avenue Dermatology takes that specialization further to focus on the aesthetic treatments that benefit skin health.
Are They Plastic Surgeons?
There is some overlap between these two healthcare professionals. But cosmetic dermatologists do not focus primarily on surgical techniques. Instead, they have expertise in nonsurgical techniques that do many of the same things facial plastic surgeons repair, such as a facelift. For example, they do skin revisions using chemical peels and laser treatments.
What Are the Benefits of Seeing a Cosmetic Dermatologist?
They focus on improving the quality and look of skin. That means these medical doctors treat everything from fine lines to uneven skin color and texture.
Improve Skin Health
Cosmetic dermatologists are also medical doctors, so skin health is always a priority. Many of the cosmetic treatments available are also good for the skin. For instance, they remove dead skin cells and open pores for improved oxygenation. Chemical peels remove damaged outer layers of skin to expose the healthier ones underneath.
Bolsters Self Confidence
How you feel about yourself impacts both your physical and mental health. Seeing a specialist trained in aesthetic skin treatments will bolster your self-confidence, reverberating in many ways. You may feel less stress, for example, and sleep better.
Firming Skin Tone
As a person gets older, their skin loses elasticity because of the loss of collagen, the substance that gives skin structure. This happens to every person at some point in their life. But, for some, it happens earlier than others.
When collagen production drops, skin can look loose and sag in some areas, like at the jowls or around the eyes and mouth. Cosmetic dermatology helps address these issues using a variety of medical treatments. For example, patients can access easy, nonsurgical methods of firming skin like Botox or more extensive methods such as a dermal filler like Juvederm. 
What Are the Qualifications of a Cosmetic Dermatologist?
They undergo the same extensive training as any medical doctor. They first get a bachelor's degree from an accredited college or university. From there, they must complete medical school. Next, they do a residency like any doctor and undergo further specialized medical and cosmetic dermatology training. These doctors also obtain licensure from the state as a physician, and many get board certification in the field.
What Types of Skin Care Procedures Do They Do?
You'll find various treatment options for many medical conditions and aesthetic skin problems, such as rosacea, psoriasis, or acne scars. They also rejuvenate the skin to reverse the signs of aging and improve its overall health.
Botox
Botox is a non-invasive option that injects botulinum toxin directly into muscle tissue. The goal is to relax the muscles of the face. The Botox blocks the chemical signal from nerves around these muscles that control their contraction. That temporarily relaxes the muscles in the forehead and around the eye. Muscle contractions cause folds in the skin that lead to fine lines like crow's feet and wrinkles.
Chemical Peel
Aging, scars, acne, sun exposure, and other factors can all lead to unwanted skin changes. Chemical peels are a non-surgical, minimally invasive technique to combat the signs of aging and revitalize your skin.
Different types of chemical peels are available at Venice Avenue Dermatology, specifically SkinMedica® and VI. Our providers choose the one that best suits the skin type and goal of the patient.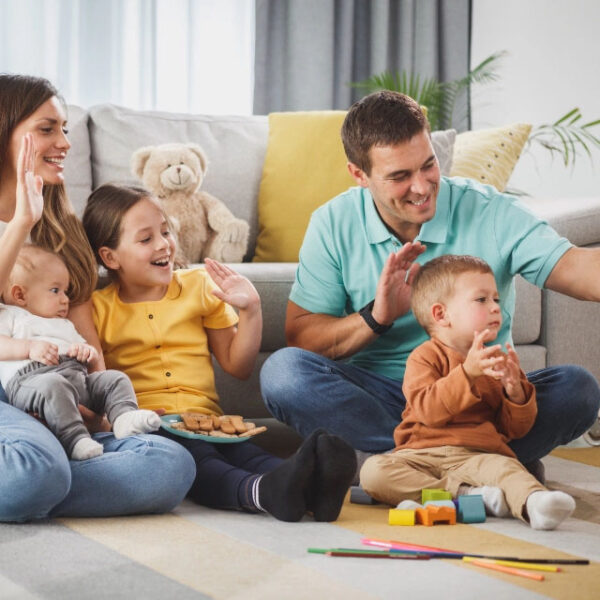 Dermaplaning
Dermaplaning is a skin treatment that can be used on men and women to remove dead cells from your face, stimulate the body's own cell regeneration process. This helps improve wrinkles as well as acne scars thanks in part because it unclogs pores! It's performed by one our medical professionals trained specifically how using an instrument called "dermatome" which evenly scrapes off surface layers surface hairs–leaving you with smoother looking than ever before- without any side effects or downtime whatsoever. See our complete guide to dermaplaning and learn more.
Introducing PDO Thread Lift:
A Revolutionary Non-Surgical Procedure for a Fresh, Youthful Appearance
If you are seeking a non-invasive cosmetic procedure to achieve a rejuvenated and youthful appearance, a PDO thread lift might be the solution you are looking for. Unlike traditional surgical facelifts, this innovative technique involves minimal downtime and immediate, dramatic results.
The primary objectives of a PDO thread lift are to lift and tighten your skin while stimulating collagen production. Collagen is a protein that plays a crucial role in maintaining skin structure and volume, which helps to prevent the development of fine lines and wrinkles. By combining these two objectives, the PDO thread lift can provide long-lasting results that will leave you looking and feeling your best.
Hydro-Refining Facial
A hydro-refining facial is a clinically advanced cleansing procedure that helps to soften fine lines and plump up and firm the skin. It is done in multiple steps and will even out the skin tone and help nourish it with essential vitamins and peptides.
Extraction Facial
An extraction facial targets clogged or compacted pores to clear the skin from comedones or blackheads. Depending on their size and depth, they may also extract Milian cysts, pustules, and pimples.
Fillers
Injectable dermal fillers, and more specifically Juvederm Injectable Gel, add volume to the face. When a person ages, the body produces less collagen. That means the skin will sag, and the face will look less full. While that is normal, it can affect how you feel about yourself.
Using a filler such as Juvederm puts that volume back, plumping up the face and providing you with a more youthful look. It's not surgery, though. The filler is injectable and takes just minutes to apply, giving you dramatic results.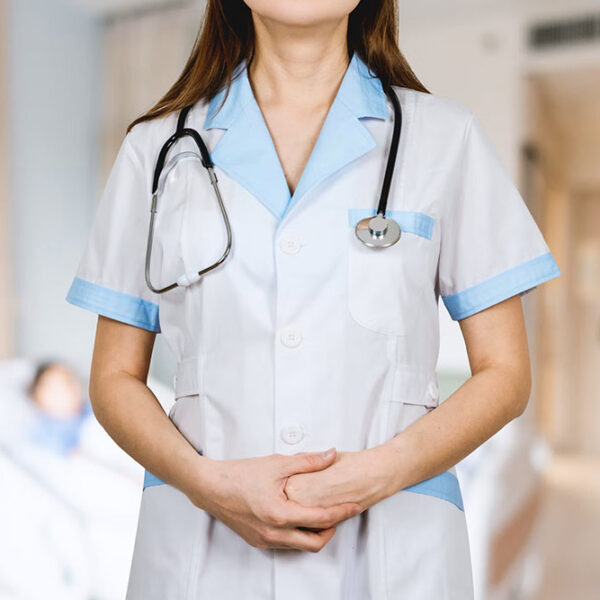 Micro-needling
Micro-needling targets acne scars, enlarged pores, and even stretch marks. Microneedling, also known as percutaneous collagen induction treatment, uses an electrically driven portable device with small needles that generate precise, microscopic punctures in the skin.
These "micro-injuries" do not create scars; instead, they stimulate the skin's natural repair process, known as dermal remodeling, and open up the blood vessels to improve circulation in the area. This procedure causes minor inflammation, which encourages the skin's production of new collagen. Collagen levels in the skin drop as we age, but new collagen may be created while the skin is in repair mode.
Microneedling is occasionally used to improve the penetration of topical skin treatments. Microneedling, for example, is sometimes conducted before minoxidil, which is used to treat common hair loss.
Although it may sound painful, the procedure includes a topical anesthetic cream that helps numb the area. Typically, patients feel nothing but some pressure. However, there are some temporary side effects to this process. You may experience short-term swelling, along with red and flakey skin. There should be no downtime, though. Many patients can cover up any redness with makeup.
Schedule a Visit in Venice Florida with our Certified Professionals
Since 1997, the clinicians at Venice Avenue Dermatology have been providing quality dermatology services to Sarasota and Charlotte counties in Florida. Our fully accredited care providers stay up to date on the most innovative treatment options available in cosmetic dermatology can offer to our patients.
We offer everything from routine skin examinations to diagnosing and treating skin conditions. Along with cosmetic options, we also provide medical and surgical dermatology services. So contact us today and let us develop a treatment plan that is right for your skin care needs.