Dermal Fillers, Venice, FL
The signs of aging can cause noticeable changes to your skin. Over time you may lose volume in your face as the collagen in your skin reduces, resulting in sagging skin, fine lines, and wrinkles. While aging is a normal process, you may find yourself looking for ways to transform your look when you feel you are losing your youthfulness. Are you tired of seeing laugh lines and aging skin? Ready to enjoy a more youthful appearance and improved self-esteem? Your cosmetic dermatology provider can offer you anti-aging cosmetic procedures such as JUVÉDERM®  dermal fillers designed to restore the volume in your skin.
Enjoy natural-looking results with one simple procedure. You won't need cosmetic surgery or a facelift to see dramatic results. The simple rejuvenation filler process,, can help minimize the appearance of deep wrinkles and laugh lines and soften and eliminate fine lines.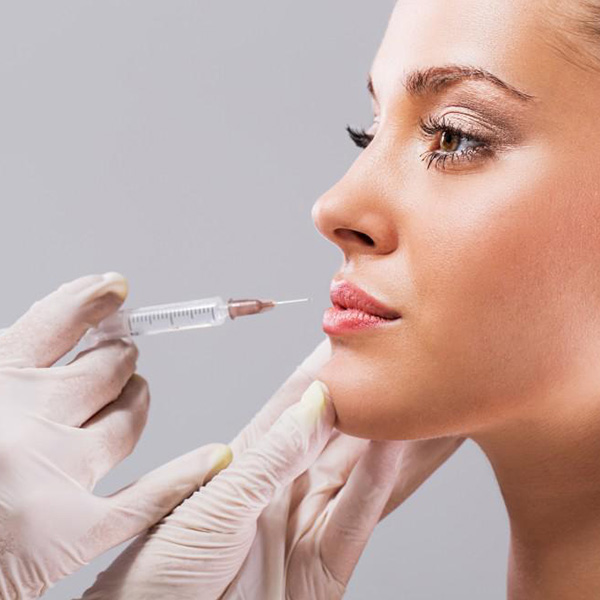 What Are Dermal Fillers?
Dermal fillers, sometimes called facial fillers or injectables, such as JUVEDERM, Sculptra, Radiesse, and Restylane are hyaluronic acids injected into the soft tissue of the face at varying depths to increase the volume in the face. The added volume can help lessen deeper wrinkles and frown lines. It also can significantly soften and sometimes eliminate fine lines around the face.
Dermal fillers can be combined with lip injections and Botox Cosmetic to help augment the overall shape of the face, providing a more defined jawline and smoother skin surface. Combining fillers with other skin care treatments, such as peels and resurfacing treatments, can take years off your face and reveal clearer, smooth skin.
What Are the Benefits of Dermal Fillers?
JUVÉDERM® offers several benefits for those exploring this treatment option:
Dermal fillers are a minimally invasive, non-surgical treatment option
Fillers are typically administered in one hour or less, making this a convenient solution for even the busiest schedules
JUVÉDERM® works well on any skin type, making it a versatile treatment option
Results can be seen right away
Results are long-lasting (6-12 months on average depending on treatment location), so maintenance is infrequent
Patients can return to regular activity immediately following their appointment
Areas Facial Fillers Can Help Improve
Dermal fillers can help provide volume to almost any part of the face where collagen is lost. Most often, dermal fillers are used to
Lip fillers add more fullness to lips.
Plump up cheek areas to create a smoother profile.
Fill in deep forehead lines, minimizing them when the face is at rest.
Chin fillers, nose fillers, and jawline fillers to reshape areas.
Eliminate lines in the corner of the mouth and along the side of the nose.
Reduce the visibility and even out the texture of scars.
How Long Does It Take To Get Dermal Fillers?
The dermal filler process usually takes less than 30 minutes to one hour and is relatively painless. After the procedure, it can take a full two weeks for the filler to settle and up to four weeks to integrate with your facial tissue fully.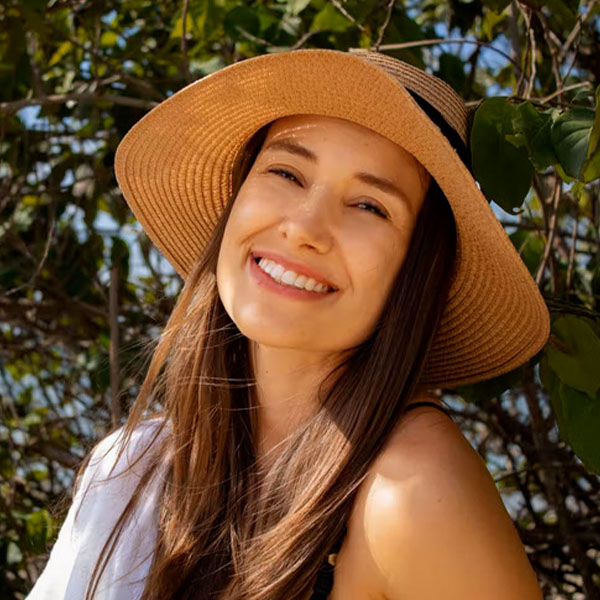 Which JUVÉDERM® Facial Filler Is For Me?
There are several products in the JUVÉDERM® family, and each is used differently to help patients achieve their treatment goals.
JUVÉDERM® VOLUMA XC is used to help restore volume in the cheeks, contour the face, and augment the chin
JUVÉDERM® VOLLURE XC, JUVÉDERM® Ultra XC, and JUVÉDERM® Ultra Plus XC are used to correct deep folds and wrinkles, including laugh lines (nasolabial folds)
JUVÉDERM® VOLBELLA XC is used to restore fullness under the eyes
JUVÉDERM® VOLBELLA XC and JUVÉDERM® Ultra XC are also used for lip augmentation
Many patients are treated with more than one product in the JUVÉDERM® family in order to achieve their desired look.
What Are the Expected Results of Injectable Dermal Fillers?
The expected results depend on the treatment area and goals but may include a reduction in the appearance of wrinkles, improved facial contouring, fuller lips, and a more youthful appearance.
Is It Normal to Have a Bruised Feeling After Dermal Filler Injections?
Bruising is very common after having dermal filler injections, with up to 40% of patients experiencing some bruising. The bruising typically lasts only 5 to 7 days after the injections and tends to be minimal. Although bruising is common, the procedure is considered virtually painless.
How Long Before I See the Results of Dermal Fillers?
Patients can expect improved fullness and reduction in deep folds and wrinkles almost immediately after their treatment. They should notice that results improve steadily over the two-week period following their appointment. They'll see their final results about two weeks after their treatment date, which will last one to two years.
How Long Do Dermal Fillers Last?
Cosmetic Injectable Fillers last 6-12 months, depending on the product use, area of treatment, and other factors. Patients can schedule another treatment when they notice the effects of their treatment waning.
How Much Are Face Fillers in Florida?
The cost of JUVÉDERM® dermal fillers will vary significantly from one patient to the next for many reasons. It depends on the product used, the number of areas treated, and the amount of product injected in each area. When you schedule a consultation appointment at Venice Avenue Dermatology, we'll help you understand the cost of dermal fillers in Venice Florida so you know exactly what to expect.
Schedule a Dermal Filler Consultation With Our Certified Professionals
Whether you live in Venice, South Venice, Nokomis, North Port, Port Charlotte, Murdock, Englewood, or Punta Gorda, Florida, our professional cosmetic dermatologists and physician assistants have the knowledge and experience of medical aesthetic procedures, such as dermal fillers, to help you enjoy a more youthful look. Schedule your consultation for dermal fillers in Venice, Florida, at Venice Avenue Dermatology today by filling out a contact form.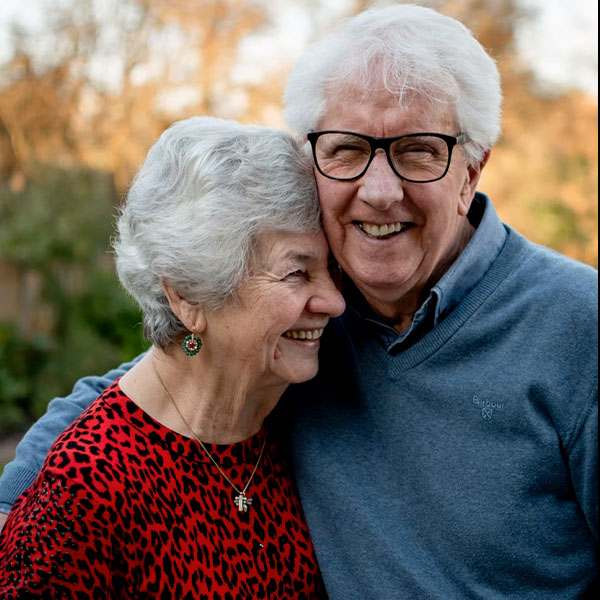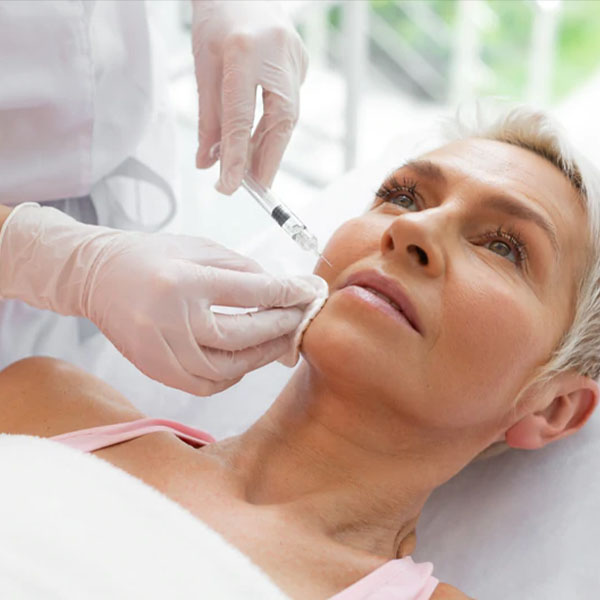 Why Choose Venice Avenue Dermatology?
Whether looking for skincare treatments, laser treatments, surgical procedures, or dermal fillers, Venice Avenue Dermatology can come up with a treatment plan to help you combat the signs of aging and enjoy a more youthful appearance.
Unlike treatments at medical spas, you will have board-certified dermatology providers available to answer any questions and perform procedures like BOTOX, laser treatments, and dermaplaning all with results that will leave you more self-confident. Our patients are our top priority, and our staff will use their knowledge and extensive experience to ensure you are comfortable and aware of the ins and outs of each procedure, so you can find the right treatment plan to meet your goals.
Ready to try dermal fillers and enjoy smoother, more youthful skin? Contact Venice Avenue Dermatology today to schedule a consultation.
Cosmetic Dermatology in a State-Of-The-Art Facility
At Venice Avenue Dermatology, dermal fillers are administered by certified injection specialists in a medical practice, ensuring the highest quality of care. Our team delivers confidential treatment in a professional setting.