About Us
Since 1997, the doctors of Venice Avenue Dermatology have been working to provide the best dermatologic care for our patients, not only in Venice, but those throughout Sarasota and Charlotte counties. The Venice Avenue Dermatology team's experience in dermatology is coupled with genuine concern for our patients. Each member of our staff is dedicated to your comfort and prompt attention. Our goal is to help you maintain healthy, beautiful skin.
At Venice Avenue Dermatology, we recognize that you are not only looking for excellent dermatological care, but also for a welcoming environment and a good fit, right from the start. From the time of our first contact, our staff works together as a team to be sure we are responsive to your needs and keep you informed about your health issues.
We are always growing and learning
We maintain the highest levels of accreditation and pursue ongoing education to stay abreast of the latest research and trends in dermatology.
We want to educate and inform
You will find valuable information on our website, handpicked by our staff, about skin issues, diagnoses, and treatments. We believe informed patients are better prepared to make decisions about their own health and well being. We encourage you to review the information under the Patient Resources page to help you understand any health concerns you may face.
We love our patients!
Our patients are the heart of our practice. Every day you delight us. We strive to care for each one of you as if you were a member of our own families. YOU are the reason we work so hard at what we do!
We look forward to seeing you in our office.
Mission Statement
Our practice is working together to realize a shared vision of uncompromising excellence in dermatology.
We, the staff at Venice Avenue Dermatology, provide expert care, while meeting the needs of our surrounding community, in a comfortable, compassionate, and patient-centered environment.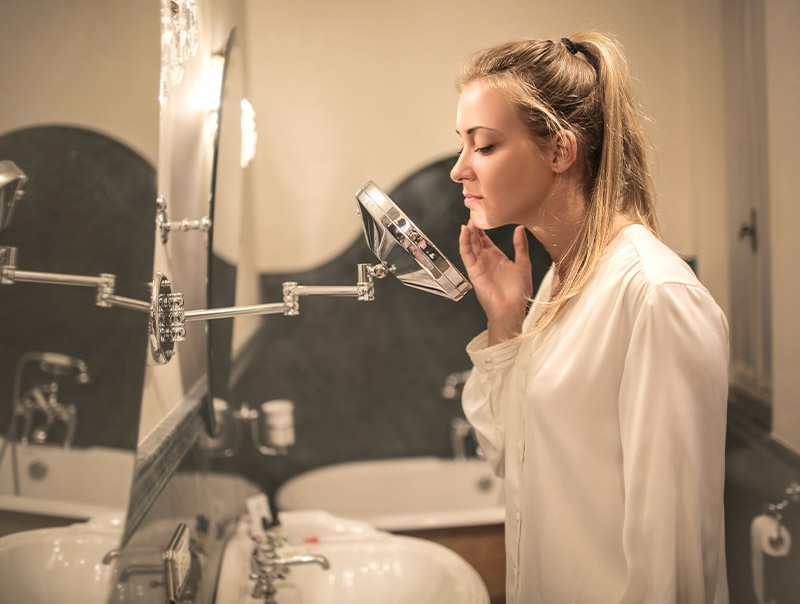 From routine checkups to acne, Venice Avenue Dermatology is equipped to handle all your dermatological needs. To help you understand your options, we've included descriptions of some of our leading services:
Rashes
Skin Cancers
Hair Infections
Rosacea
Poison Ivy
Wrinkles
Scars
Boils
Acne
Cysts
Eczema
Dermatitis
Warts
Shingles
Birthmarks
Psoriasis
Moles